If it's your first time buying a home or if it's just been a while, chances are you're being introduced to several terms that you likely aren't familiar with. One term that you might be hearing homebuilders throwing around is something called a HERS score. You may be wondering why all of us seem so determined to talk up this number in particular? Why does it matter? And how does it apply to the home that we are building? We here at Garbett Homes are here to happily answer some of those questions.
So…What IS a HERS Score?
HERS stands for Home Energy Rating System, it is scored on an index between 150 – 0 and measures how energy efficient your home is. The lower the home's score the more energy efficient the home, which means the less electricity and gas you consume, and means that your carbon footprint is smaller. Think of it as like an MPG measurement for your home, just scored backwards.

Who Decides These HERS Scores?
HERS Scores have been created by the national consumer advocacy organization RESNET; and all homes with HERS scores are graded by third party inspectors trained by RESNET. Which means that you can be assured that these scores do not come from an organization beholden to Garbett or any other homebuilder's interests. Their interests lie in advocating for the homebuyers and pushing homebuilders to push beyond the standards local governments set for them to be the best you can be.
How Does It Benefit Me?
The homebuying process already comes with a very intimidating price tag. Once you factor in maintenance and bills it can go from intimidating to horrifying. Homes with low HERS score can soothe some of your fears when it comes to those unseen expenses for homeownership. Low energy consumption translates into low energy bills, which means more money for your wallet.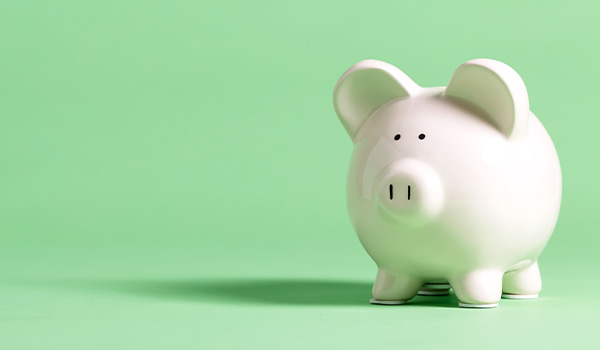 What is a Good HERS Score?
Short answer: the lower the better. Long answer, in 2021 the average single family new construction HERS score was 58. Garbett Homes' average in that same time frame was 45.1, 12.9 points lower than the national average! What makes this achievement even more significant is that unlike some of our competitors we have every Garbett Home inspected for a HERS score. And if you remember your statistics class the larger the data set the more accurate the average! This means Garbett takes the HERS score seriously for everybody not just a select few.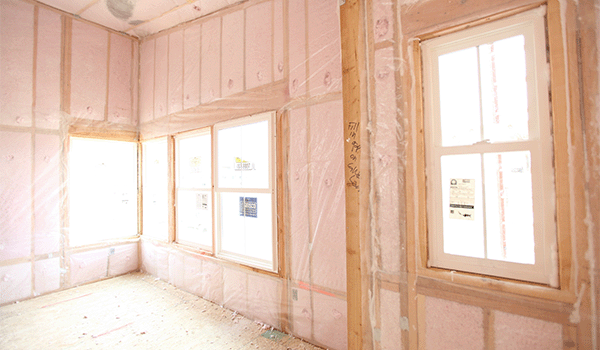 Garbett Homes is proud to offer some of the best HERS Scores in the Utah housing market. Not only because it lessens our environmental impact on the state that we call home; but because of the savings that our homebuyers experience. This is what motivates us to have every home we construct rated for a HERS score and will constantly look for ways we can push the envelope while building beautiful, modern, Zero Energy Ready homes. If you'd like to know about our Garbett Green methods click here. Or if you want to see one of these beautiful homes for yourself why not contact our new home specialist and make an appointment today! (801) 396-9095 & janie@garbetthomes.com