The path to homeownership is paved by decisions. Deciding the cities where you'll look for your home, what your budget looks like, what floorplans you like. They all play factors into what home you ultimately decide to buy. And each decision comes with its own unique benefits and drawbacks. Very concrete benefits and drawbacks. One of the biggest decisions is whether you decide to buy an existing home or a new home. To help you shop as informed as possible, please allow us to demonstrate three reasons why buying a new Zero Energy Ready Home from Garbett Homes might be a better decision than buying an existing home.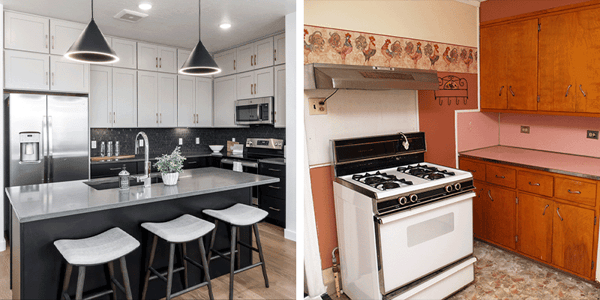 1. Increased Energy Efficiency
A home built in the 1980s is not going to be built the same way as a home built in the 2020's. While that's absolutely an obvious statement, take the time to really think about it. How has the world changed in 40 years? What about 20 years? Is it truly realistic to think home construction hasn't changed as well? Advancements in HVAC systems, window manufacturing methods, and insulation all but ensure new Utah homes are more energy efficient than existing homes of a similar size. This can lead to hidden costs that may make that existing home more expensive to live in than a new construction home of a similar size.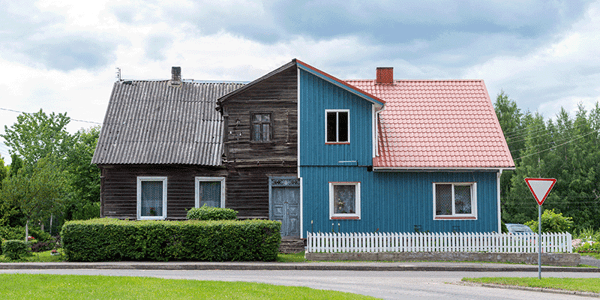 2. Safety
While you will not find yourself buying a blatantly unsafe home in the Utah housing market, new homes are still likely to be safer than existing homes. Aside from stricter building requirements reducing the risk of fire, eliminating lead-based paint, and all the other safety improvements that time has brought about. You are given peace of mind that comes from not dealing with the baggage existing homes ravaged by time might carry. Mold, vengeful tenants, termites, any of the concerns that might come from a home with a past. New homes have no past only a future and you are allowed to be in control of that future.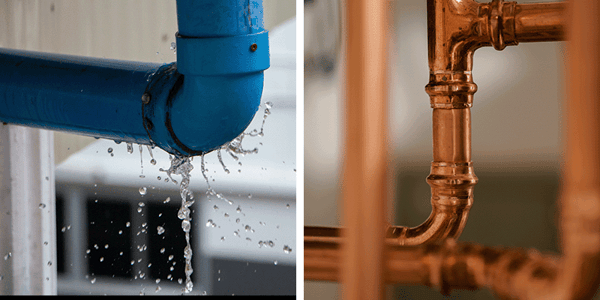 3. The Question of Maintenance
While no new home is maintenance free, you're at a better starting point with a new home than you would be with an existing home. Barring any self-inflicted damage or issues that are covered by the warranty, a new home should only need preventative maintenance in the first years of ownership. The same cannot be said about existing homes. You don't have control over how the home was cared for before you bought it. You don't know what has been cared for or has not been cared for before your inspection. And even with an inspection there can be maintenance issues that were missed during the inspection. How would you rather spend your weekend? Sunning yourself in the backyard with the latest novel? Or learning the basics of plumbing to clear that deep clog in your sewage line?
We at Garbett Homes understand that the homebuying journey is a very personal and meaningful experience. An experience that comes with a lot of intimidating decisions that come with permanent consequences. It is important to us that whatever choice you make, it's an informed and confident choice. If you would like to see how else we can help you on your homebuying journey contact our New Home Specialist at (801) 396-9095 & janie@garbetthomes.com and make an appointment today!