Are you looking for a place to buy your forever home? Melding the best of city living with the tranquility of the suburbs, buying a new home in Midvale might be your perfect choice! Learn more about this fantastic city in the center of it all.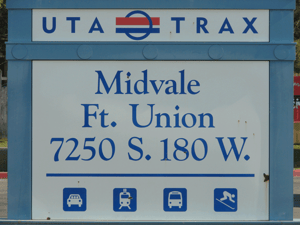 Public Transit
As the costs of car ownership continue to rise, access to public transit will become an important value add to most homes. Midvale offers excellent access to UTA's light rail system TRAX, the commuter rail system Frontrunner, and bus routes. This means that new homes in Midvale are a great choice for a commuting homebuyer.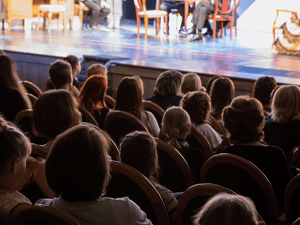 Entertainment Options
Do you like sports? Living in Midvale will grant you easy access to Rice-Eccles Stadium, Rio Tinto Stadium, Smith's Ballpark, and Vivint Arena thanks to the TRAX lines I mentioned earlier. Sports aren't your thing? You still have easy access to Kingsbury Hall, Eccles Theater, the Century 16 Cinemark movie theater and so much more. Your new Midvale home is the place to be in the state of Utah.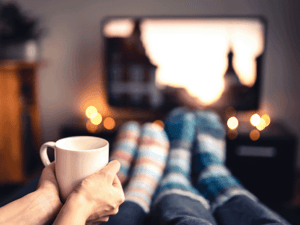 Great Internet
Maybe you're a homebody instead. You like streaming, gaming, and working from home and think going outside is torture. I have wonderful news for you dear reader, Midvale is STILL among the best places to buy a new home in Utah for you. Being fully connected to the UTOPIA Fiber network, you will have access to the most cutting-edge internet service providers!

If you were to ask me to describe Midvale in two words, they would be "well rounded". Located very close to the heart of downtown Salt Lake City, it allows you access to all a city can offer, but it is far enough away that a typical American suburb lifestyle you and your family may have daydreamed about will be yours. You can get to major entertainment events easily, but if you're a homebody creature comforts abound. If you're ready to buy your forever home and Midvale sounds great to you, please contact our new home specialist at (801) 396-9095 & janie@garbetthomes.com & come to our Grand Opening of The Mill on October 22nd, 2022.