Picture this. You've just gone through an open house of the perfect home. Fantastic kitchen island, amazing backyard, gorgeous primary bedroom. It checks off everything on your wish list. You make an offer. It gets accepted! Only for your lender to tell you that you don't qualify for this house. Not without a lot of help. Help that you don't think you can make happen. So tearfully you are forced to withdraw your offer. Wounded but wiser. It's not a pleasant experience, and one that might be avoided by starting your home search by getting pre-qualified for a mortgage. Learn more about this crucial step to start the home off right.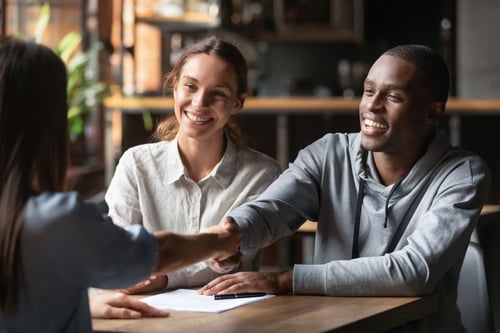 What Does it Mean to Get Pre-Qualified?
At its core, getting pre-qualified for a mortgage is an opportunity to determine how much home you can afford. Think of it as taking a snapshot of your financial life. You and your lender will go over your income, your debts, assets, and how much you've saved for a downpayment. This general overview usually does not require a hard inquiry on your credit score sore, but you will undergo a soft credit check. Meaning that your credit score won't be affected by getting pre-qualified.
Why Exactly Does Pre-Qualifying Help Me?
When you know how much house you can afford you save time and heartache in your home search. By knowing your budget you're able to focus on houses that you can afford, avoiding future heartbreak. Or, if you're not satisfied with what you qualify for you can start to plan how to get where you want to be. Remember, getting pre-qualified for a mortgage gives you an opportunity to get a general snapshot of your financial life. You might see ways to change how you spend money to improve your goals. In fact, most lenders will be happy to help you find solutions or make plans to get you into the home of your dreams.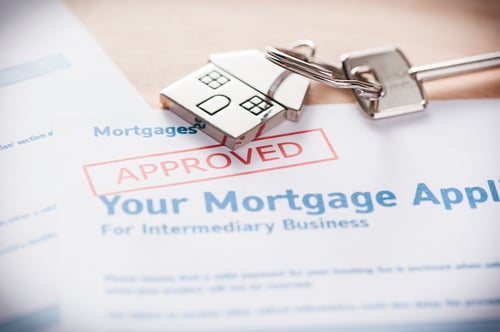 What Else Should I Know About Pre-Qualifying?
Most of the time Pre-Qualifying is different from Pre-Approval. There are some exceptions and lenders that will not pre-qualify you without putting you in underwriting and pre-approving you, but most of the time that is not the case. You need to keep this in mind because you will pre-qualify for more than you will be pre-approved for. This is because where pre-qualifying is a candid snapshot of your finances, pre-approval is like a painted portrait with an honest painter. It's a more rigorous standard that takes a long, hard, look at your finances. You should also be aware that pre-qualifying does not guarantee a loan. Your loan is not guaranteed until you are clear to close.
We here at Garbett Homes want you to be ready to buy a home when you fall in love with us. That's why we want to give you the tools to succeed in your home search. If you would like to know more about Garbett Homes' communities, why not take a look at our Quick Move-Ins? Or contact our new homes specialist today! (801) 396-9095 & janie@garbetthomes.com