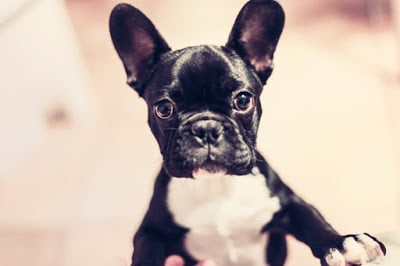 Mark your calendars! August 26 is National Dog Day, dedicated to the furriest members of the family. In honor of man's best friend, Salt Lake City provides a number of services to keep community canines happy, healthy and active. Check out the list below to see why Salt Lake City is the perfect place for dog-owners to relocate.
Petpalooza
Shortly after National Dog Day, Salt Lake City plays host to an annual event put on by the Salt Lake County Animal Services. This event, held at The Viridian Event Center, is part pet adoption opportunity, part celebration. For those seeking to add to their family, this event is a great opportunity to play with puppies and find the right fit. For those who already have their hands full with a leash or two, dogs are welcome to enjoy the mingling and music as well!
Off-Leash Dog Parks
All year round, Salt Lake City caters to dog-owners with numerous off-leash dog parks. Community facilities such as Lindsey Gardens, Tanner Park, and Memory Grove allow dogs to roam leash-free in certain areas. These landmarks are great to keep in mind, specifically for homeowners and apartment renters who don't have a spacious yard.
Walking Trails
This city prides itself in a multitude of walking trails and forest preserves. Trails such as Parlay's Natural Reserve or the aptly named Dog Lake, are safe spaces to bring pets and get a bit of fresh air. Run, bike, or take a walk with your companion, all while taking in beautiful sights of Salt Lake City's nature.
Humane Society of Utah
A short 12 minutes out of the city is the headquarters for the Humane Society of Utah. Founded in 1960, this organization provides many services for animals. Largely, it is an open door shelter, available to take any pet in need of a home, and a great place to go if you're looking to adopt. An education center and dog training classes are also available through HSU.

If you're looking to learn more about new homes in Salt Lake City, check out Garbett Homes. Garbett Homes provides new energy efficient homes, as well as many rentals that are pet friendly, such as the Farmington Crossing, Promenade Townhomes, and Terrameer homes.